One of the most fascinating races i.e. Dubai to Muscat sailing race has begun.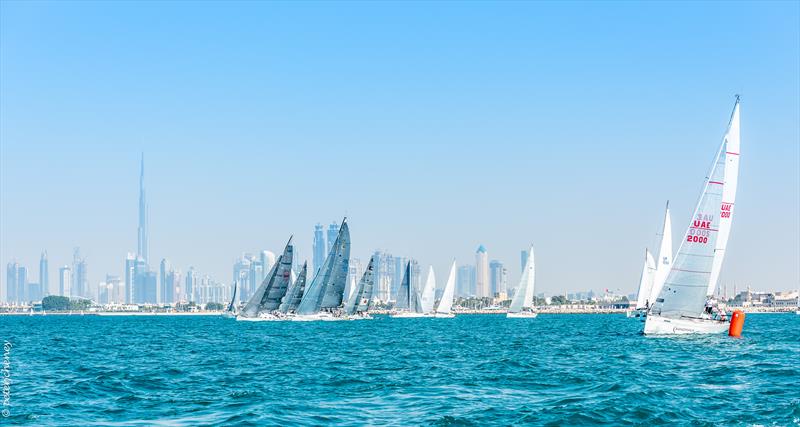 This is the 25
th
race of series and it also one of the longest offshore races of the region, the race will stretch up to 300 miles. 151 sailors and 21 boats around the globe have participated in the race and started from the line of docks on 10 November. The race started from Umm Suqeim fishing harbor 1 the sailing club in Dubai. It is a 5 days and 20 hour race that will end on 14 November at AlMouj Marina, Muscat at 6 PM.
The 25th edition of this race was organized by the United Arab Emirates (UAE) and SARF sailing and rowing federation. The event was recognized by RORC royal Ocean racing club. Each sailor is expected to spend three to five days at sea where they will compete with other under a variety of weather conditions.
25th session of Dubai to Muscat sailing race has both experienced sailors that are sailing from different clubs and also some professional sailors. Thus, this year's event is going to be spectacular. As far as the weather conditions of the sea is concerned, then many are expecting there will be strong winds that are good for sailors to get the desired speed. Skipper from Pindar Volvo 60 said "Strong wind will help us to get sped and time favor us then would be possible, we will break the current record of race timing."
The record of Dubai to Muscat sailing race was broken in the year 2013. It was the first time the record was broken in thirteen years. People are expecting good wind condition in sea and it will favor sailors to get the speed that they want. Let's see if any record is created or broke this year in a race.